The Unitarian Universalist Service Committee advances human rights through grassroots collaborations.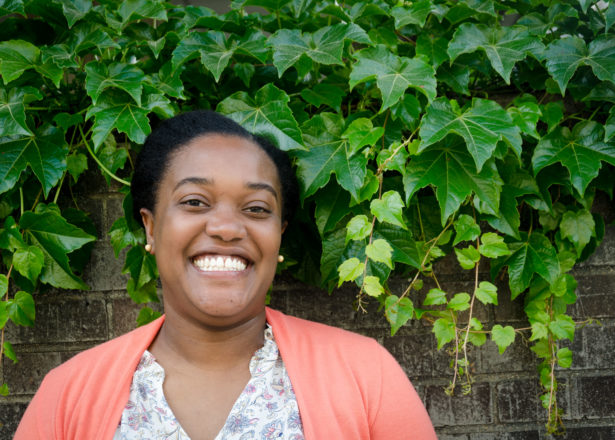 Deva Jones
Senior Associate for Volunteer Placements
Deva Jones is the College of Social Justice Senior Associate for Service Learning and Volunteer Placements. Her responsibilities include organizing summer internships, matching skilled volunteers with needs for their services, and managing the College of Social Justice's learning opportunities for youth and adults. Her programmatic goals are to deepen participants' understanding of the systemic injustices confronted by individuals and the partner institutions with which UUCSJ works.
Prior to joining UUCSJ, she served as the Fellowship and Youth Engagement Program Director at Peace First, and as manager of a community playground construction grant program at KaBOOM! in Washington D.C. Deva has a graduate degree in Public Policy from the University of Maryland, along with degrees in Spanish Language Culture and Foreign Affairs from The University of Virginia.
djones @ uusc.org
Posts by Deva