The Unitarian Universalist Service Committee advances human rights through grassroots collaborations.
← News & Stories
Syria TPS Decision Provides Needed Relief, but Not Nearly Enough
UUSC welcomes reports that the Trump administration has decided to renew TPS for Syrians living in the United States, while expressing dismay and consternation that this provision will not cover Syrians arriving after August 1, 2016.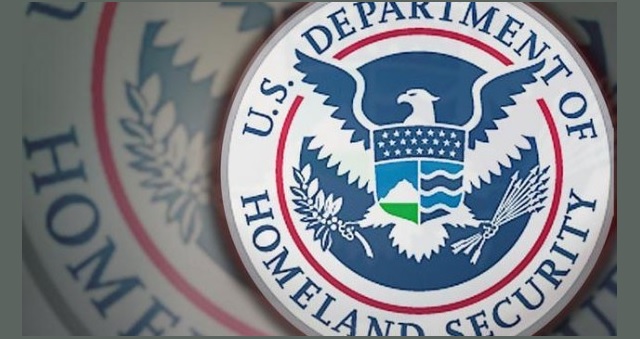 In the lead up to this decision, the Department of Homeland Security (DHS) had the option of re-designating Syria for TPS, rather than merely renewing. A re-designation would have allowed more recent Syrian arrivals to apply for the status. In previous extensions, TPS for Syrian nationals has been re-designated as well as renewed.
The failure to re-designate Syria also provides further disturbing evidence that the administration grounds its TPS decisions in xenophobia and bias, rather than the individual country assessments that Congress intended when it created the TPS program in 1990.
As with these other TPS decisions, DHS's refusal to re-designate Syria did not occur in a vacuum. President Trump campaigned on a pledge to institute a "Muslim Ban," and his rhetoric on both the campaign trail and in office has made Syrian refugees a frequent target of fear-mongering.
Further, last week marked the one-year anniversary of the administration's failed attempt to implement a discriminatory ban on refugees and travelers from Muslim-majority countries, including Syria. Despite being struck down by multiple courts, the Trump administration continues to impose new versions of the order on Syrian nationals, including new restrictions announced Monday that will make it harder for refugees from Syria and ten other countries to reach safety in the United States.
UUSC urges the administration to honor the humanitarian purpose of the TPS program, rather than wield it as a nativist, political cudgel. In the meantime, Congress should act to pass permanent legislative solutions for long-term TPS holders, who are all members of our shared community.
Read This Next
What Will Happen to Refugees Under a Trump Administration?