The Unitarian Universalist Service Committee advances human rights through grassroots collaborations.
Advancing human rights is the result of many hands joining. Be part of the movement.
The UUSC Approach
UUSC members and our partners are making a difference around the world.
partner updates
Partner Spotlight: Jo-Jikum
Jo-Jikum develops the skills of Marshallese youth to become environmental advocates and the next generation of leaders committed to addressing climate change.
Spiritually grounded activism
The UU College of Social Justice
UUCSJ provides educational opportunities for human rights advocacy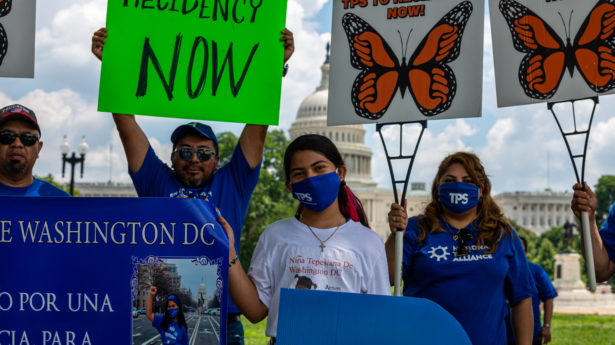 Make a difference
Tell President Biden: Uphold the Human Rights of the People of Burma
Support the people of Burma by ensuring the Burmese military is denied access to weapons and are held accountable for crimes against humanity.