The Unitarian Universalist Service Committee advances human rights through grassroots collaborations.
Advancing human rights is the result of many hands joining. Be part of the movement.
The UUSC Approach
UUSC members and our partners are making a difference around the world.
partner updates
Partner Spotlight: KICO
UUSC is the first donor to support the Kioa Island Community Organization (KICO). Since partnering with UUSC, KICO has continued building upon its existing work on the Pacific island of Kioa and throughout the region.
Spiritually grounded activism
The UU College of Social Justice
UUCSJ provides educational opportunities for human rights advocacy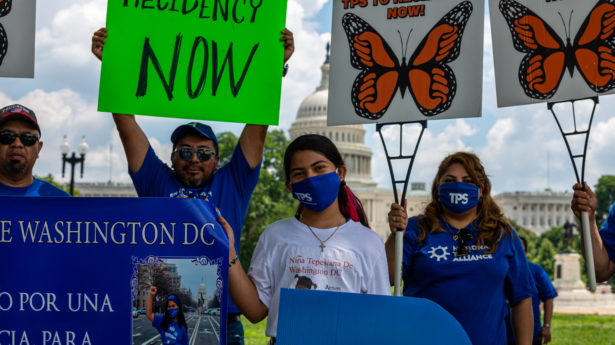 Make a difference
Get Active: Congress Can Save Asylum
Demand Congress provide asylum for thousands of people across the nation